MASTERWATT 65/90
$268.00 – $318.00
描述
Laptop Power.
Anytime. Anywhere.
MasterWatt 65/90
The next generation of Cooler Master laptop power employs the same level of expertise we use to deliver our top of the line power supply units. The MasterWatt 65/90 keeps what works and makes it better with new innovations. Use this universal adaptor across multiple laptop models and brands. It may be the last adaptor you'll ever need to buy.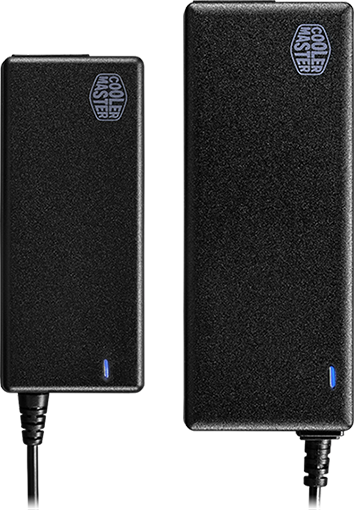 Light on the Mind, Light on the Wallet
Ever touch an adapter when it's plugged in and wonder how it doesn't burn a hole in your floor? It's the efficiency level. Higher efficiency keeps your unit cool, and lowers your bill.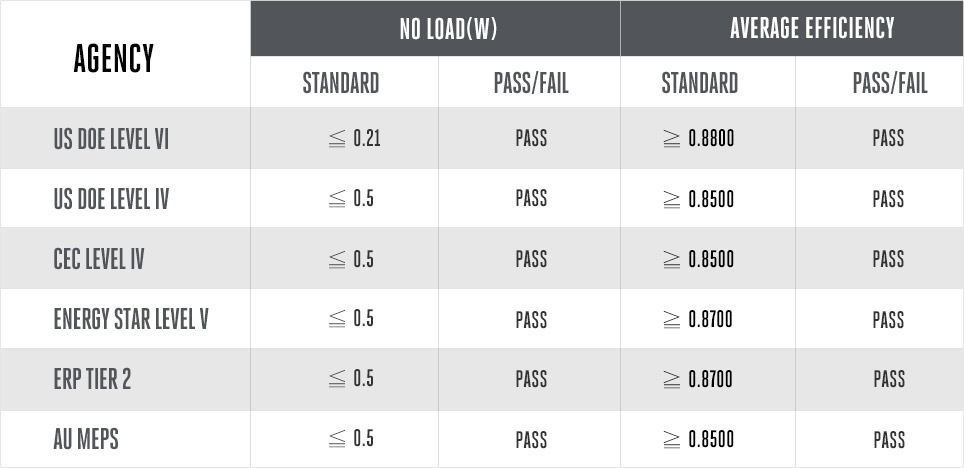 Laptop Compatibility Chart
*Some notebooks come with proprietary designs. (i.e. Dell notebooks are compatible with this power adapter for power on, but may not be able to charge.)